We are exhibiting a FUTURENT© III unit in Pouret Medical's booth at the ENT meeting (24èmes Assises d'ORL) to take place in Nice, France at the Palace of Congresses and Exhibitions Nice Acropolis next week Thursday to Saturday (31 mars 2022 – 2 avril 2022).

If you happen to be attending, please do drop by the booth for a demonstration or just to say hi.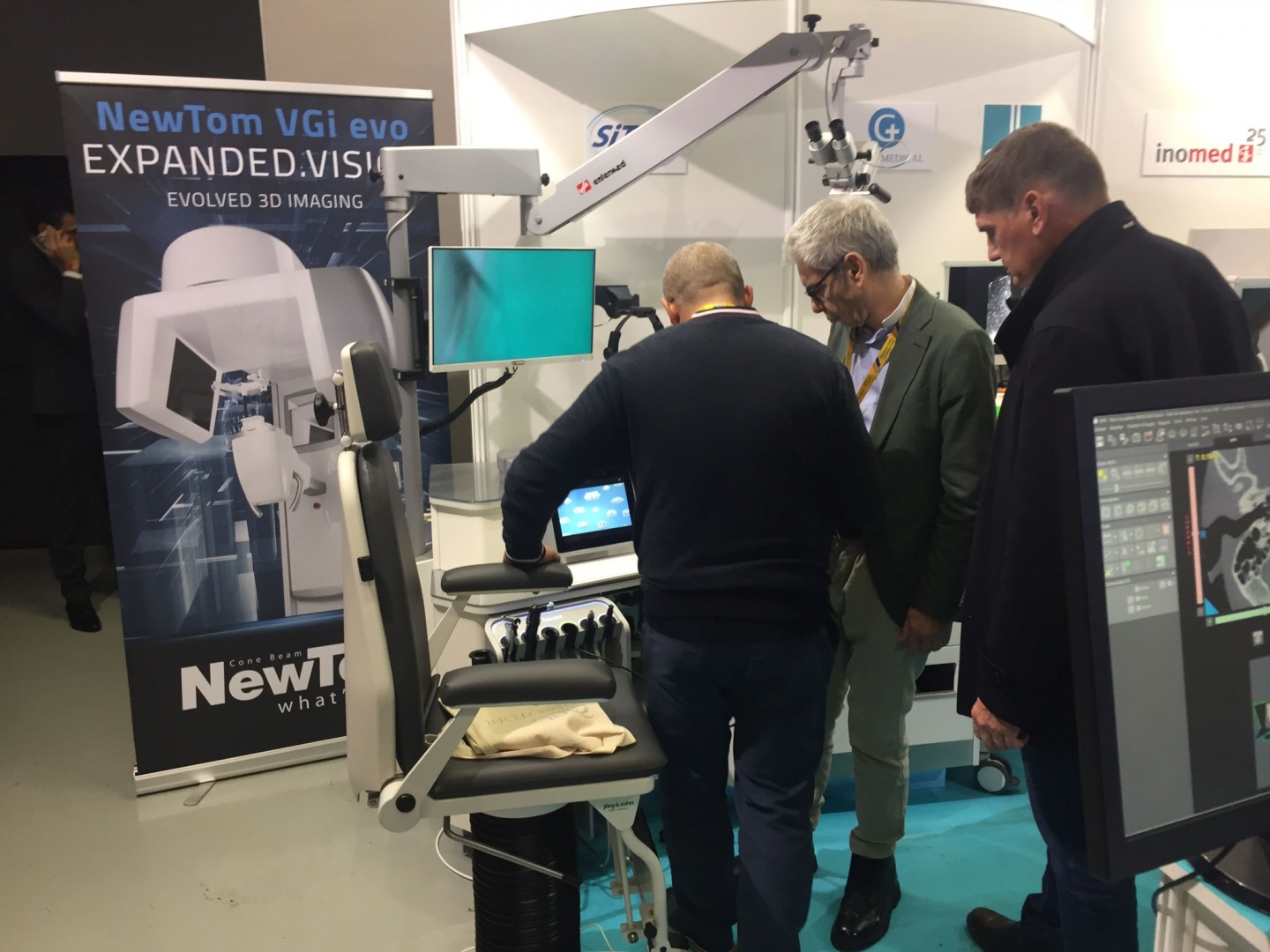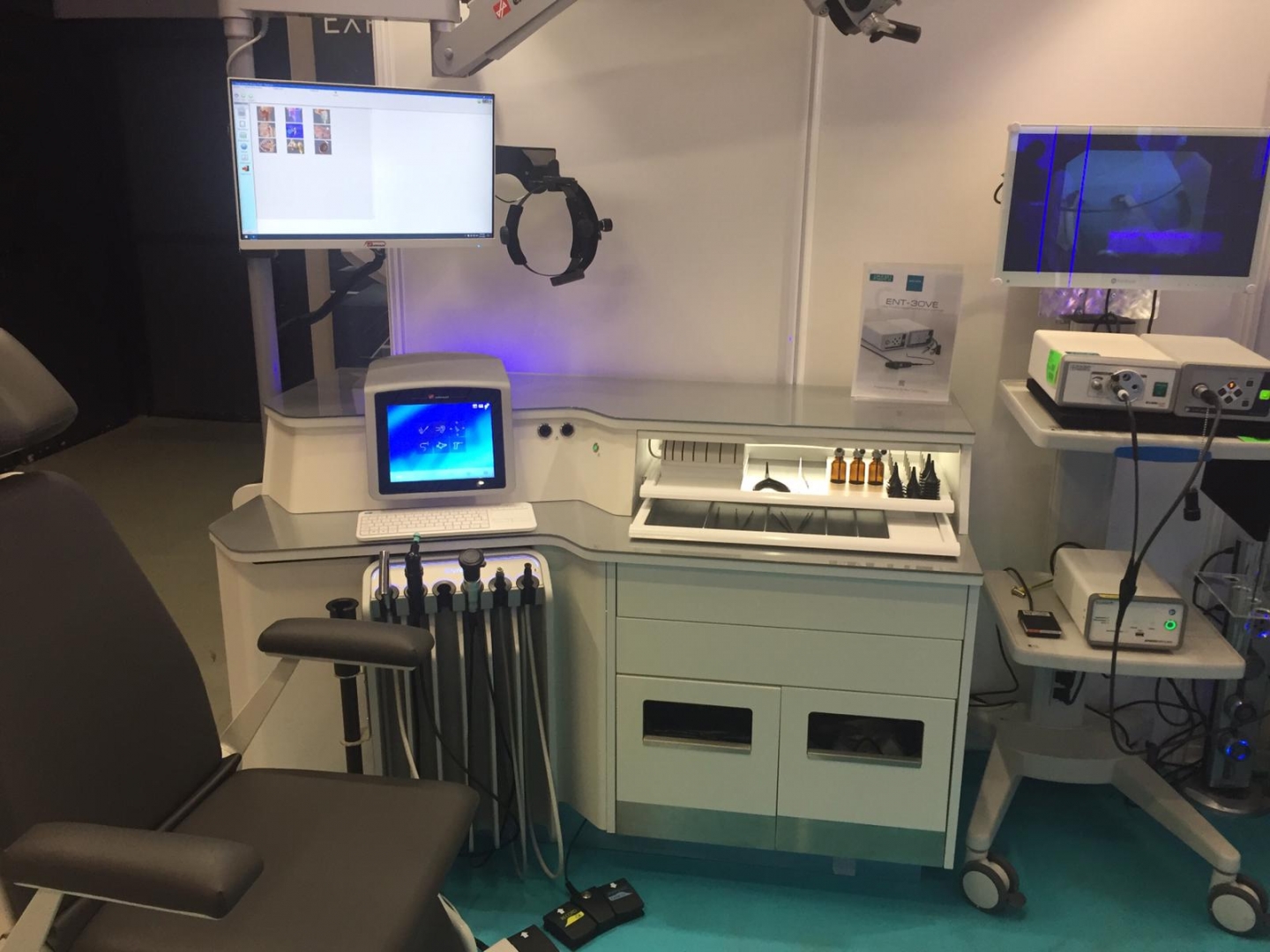 Request online demo
Make an appointment for an online demo and be informed in detail about the possibilities.